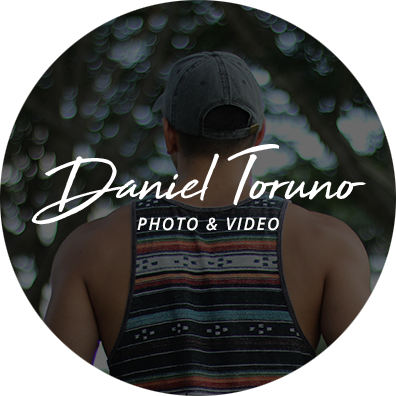 Welcome to my portfolio, my name is Daniel Toruno.
I'm a professional freelance artist and a student with a passion and drive for creativity and design in motion. I love to help people bring their idea and brands to life.
My work ranges from graphic design, motion graphics, cinematography, photography, visual effects, film production, and illustration.
I have lived in South Florida for 20 years. Throughout my education, I have taken 14+ different multimedia courses, but most of my practical knowledge has been self-taught, through countless hours of personal application and online tutorials.
I have received many state and national awards and honors for my creative projects within the past six years and had the opportunity to work with many companies, artists, content creators and more to help build their brands and content and I look forward to working with you.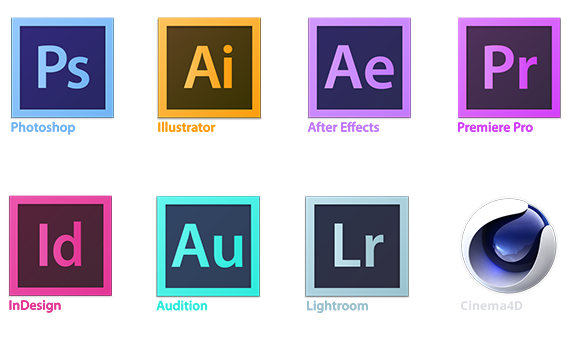 These are a few of the applications I am proficient with to handle my everyday workflows.